Our BPO solutions enable organizations to focus on their business rather than being engaged in support functions, which dilutes focus and may affect the achievement of core business objectives.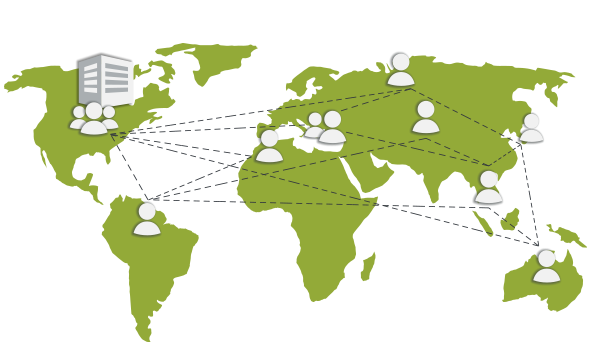 Remotely Managed IT Services (RMIS)
Our remotely managed IT services (RMIS) are designed to help businesses improve efficiency, productivity and profitability by strategically outsourcing their IT functions.
Resource Outsourcing
We provide qualified and experienced resources to perform every type of business function within an organization particularly the technical jobs. The company only has to tell them what to do and we manage the rest of the aspects.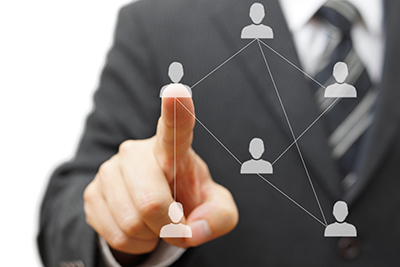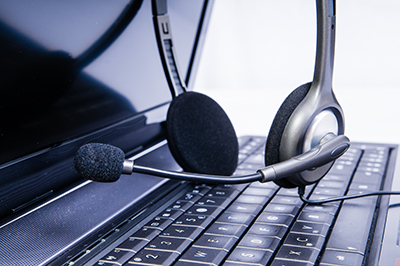 Sales and Customer Support Solutions
Our experienced and skilled sales and customer support professionals work as an extension of our customers' businesses to provide an end-to-end solution for executing and managing sales and customer support activities.