We assist small, medium and large organizations with all sorts of IT requirements from infrastructure development to maintenance and upgrade.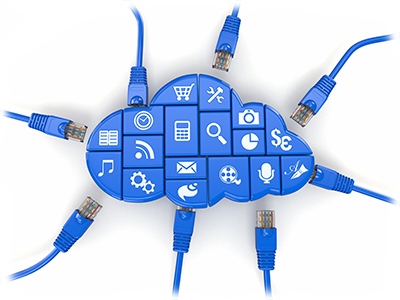 Infrastructure Review And Planning
We provide a professional review service for your IT infrastructure where we review the entire IT infrastructure including the network, servers, storage, databases etc. The output of the review is a comprehensive report, which presents the findings as well as recommendations for the issues identified. Based on the review, we also offer planning service to help you build or enhance a scalable technology environment using industry best practices.
Project Management
Our Project Management professionals provide an end-to-end service including requirements gathering and documentation, resource allocation, preparing a project plan, proactively maintaining communication channels, resolving issues such as resource scheduling, scope creep etc., create and maintain technical and project documentation, manage the day-to-day operational aspects of a project and scope control. Our team ensures that your project is completed as per the requirements and within time and budget.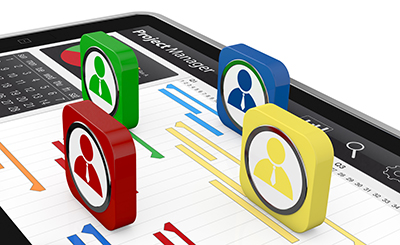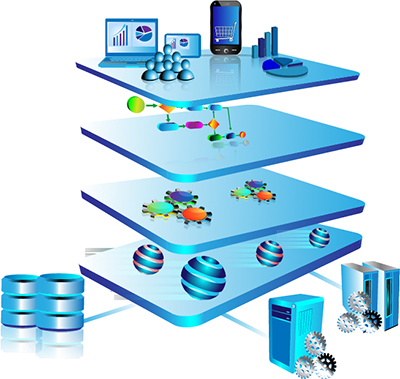 Implementation / Change Management
One of the biggest challenges for organizations is change management when business needs require change in strategy or operations. Our comprehensive change management service enables businesses to effectively harness and manage the power of change. Our process include strategy implementation, new business model execution, organization alignment, process reengineering and improvement and organizational culture change.